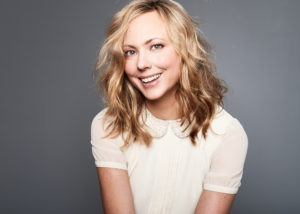 Désirée von Hohenlohe designs timeless childrenswear inspired by vintage fashion for her label Les Petites Abeilles.
The name 'Les Petites Abeilles', which in French means 'the little bees', comes from Désirée's hobby: beekeeping.
Les Petites Abeilles also refers to the smocked clothes, which are the main pieces of the childrenswear collection; indeed, the honeycomb stitch is also called 'nid d´abeilles' in French.
All the products at Les Petites Abeilles are made with the best of care, and the main pieces of our collection are hand made. It is important for us that every piece is unique and not standard. This is why you will find different embroideries on each and every piece of our collection. All of our pieces are produced as limited editions. This is because each and every child is special and deserves to be wearing special clothes.